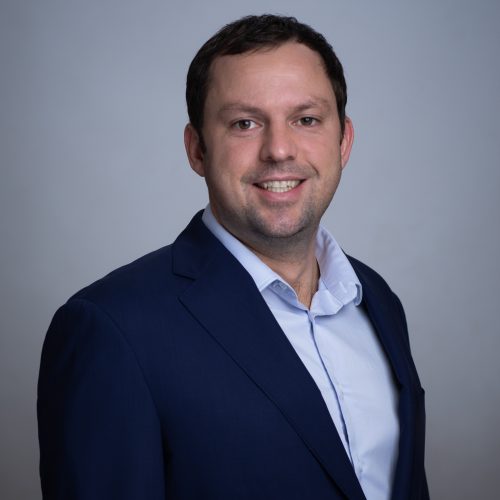 Christopher Hickey
Co-Founder
Christopher brings nearly a decade of renewable energy development and M&A experience to GSP. Prior to co-founding GSP, he was the Associate Vice President of Acquisitions and Structuring at Enel Green Power North America (EGPNA). There, he oversaw over 8 GW of wind, solar and storage project and pipeline acquisitions, and successfully managed 7 GW of development projects, including repowerings, through Final Investment Decision. Christopher also helped lead the Tradewind platform acquisition and spin-off of Savion to Macquarie.
Christopher has an MIB from the Fletcher School at Tufts University and a BA from Bowdoin College. He is a New Hampshire native, an avid East Coast skier, and a mediocre fisherman/lobsterman.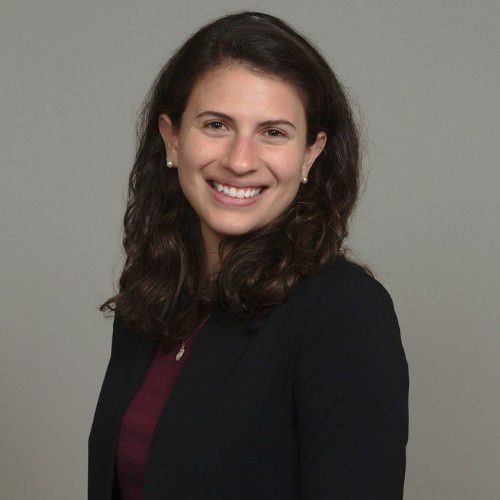 Jessie has more than nine years of renewable energy M&A and finance experience. Most recently, she was the Director of Acquisitions at EGPNA, where she led over 4.5 GW of solar, storage, and wind acquisitions and sales. She was also responsible for partnerships with developers, land investors, and JV counterparties. Previously, Jessie was EGPNA's Senior Finance Manager, leading more than $4.0B of tax and cash equity transactions. Prior to joining EGPNA, Jessie worked in project finance at SunEdison.
Jessie has an MBA from the University of North Carolina – Chapel Hill Kenan Flagler Business School and a BA from Yale University. She lives in New Hampshire and spends her free time running (slowly) and restoring her 260-year-old house (also slowly).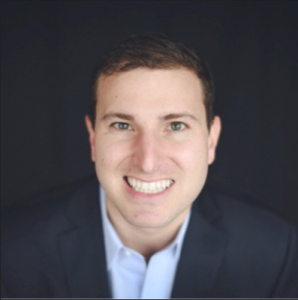 Marc is a veteran in the renewable sector with a strong track record in finance for both utility and C&I scale projects and companies, as well as in energy services. Prior to co-founding GSP, Marc was the CFO of EnerNoc, the CFO of Enel X North America, and the Head of Finance at Enel North America. Over the course of his career, he successfully managed the financial operations and closings of over $15B worth of projects, corporate acquisitions, partnerships, and financings, including tax equity.
Marc's 15 years of experience in energy spans the entire transaction lifecycle: origination, pricing analytics, structuring, negotiation, execution, and asset management. Marc has an entrepreneurial sense of building the processes, practices, and teams that support all aspects from the ground up.
Marc, a proud Bentley alum, was born and raised on the Seacoast of New Hampshire. He enjoys golfing and vacationing with his wife Giuliana and their three daughters.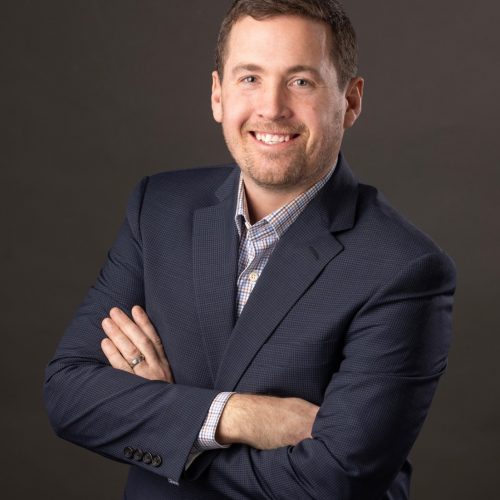 Matt Jacobs
Head of Siting and Strategy
Matt's extensive experience in wind, solar, storage, and hydrogen goes back more than 17 years. Prior to joining GSP, Matt spent over 15 years at Tradewind Energy and later EGPNA, including more than 5 years as Vice President of Portfolio Growth and Siting. He has led teams and developed platforms that drove pipeline growth ranging from 100 MW per year to 10,000 MW per year. 
Matt graduated with a BS with Honors in Atmospheric Science from the University of Kansas. He lives near Kansas City and spends as much time as possible outside, usually running or gardening. Matt holds the Kansas State Fair's record for the largest pumpkin – 1280 pounds!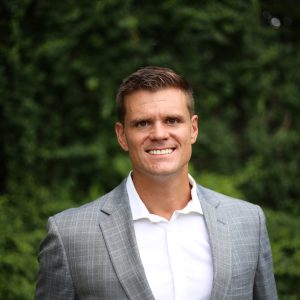 Donnie Sheehan
Director of Development - Northeast
Donnie has nearly 10 years of renewable energy experience, from early development through project completion. Most recently, he was a Development Manager at EGPNA, where he was responsible for greenfielding utility scale wind and battery storage projects in New York and New England. Previously, Donnie worked as EGPNA's Portfolio Manager, where he oversaw development systems and processes, and helped manage, develop and report on EGPNA's 25+ GW project pipeline.
Donnie has a BA from the University of New Hampshire. He currently lives just a few miles from his alma mater with his wife and their two daughters. In his free time, Donnie enjoys golfing, skiing, and going to the beach with his family.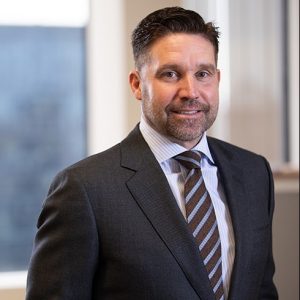 Martin Pasqualini
Martin Pasqualini is a Managing Director, Partner and Founding Member of CCA Group, LLC.  CCA Group is a Boston based, boutique investment banking firm with a focus on the renewable power industry.  CCA Group is widely recognized as the preeminent advisor for tax equity financings in the United States.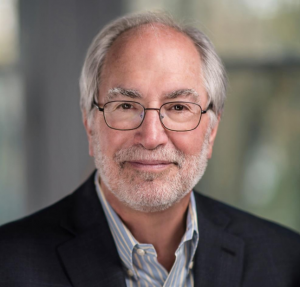 Michael Storch has held a variety of C-suite positions in renewables for over 35 years. Mike first served as the Chief Financial Officer of Consolidated Hydro, then became Executive Vice President of Development at EGPNA after its acquisition of Consolidated Hydro and entry into the US market. He was later named Enel X's first Chief Executive Officer for North America. 
GSP approaches development with an owner's mindset, thanks to our decades of collective experience developing, acquiring, and financing projects for a long-term owner-operator. Rigorous siting analysis and an emphasis on financeability drive GSP's development efforts and set our approach apart from others'.
GSP's project siting process starts with RTO- and state-level analyses to identify the most promising regions for renewables and BESS, and the key risks and opportunities in each. GSP's robust, GIS-based siting platform allows us to dive deeper into target markets, systematically evaluating potential sites based on dozens of criteria before identifying final project locations. The results are competitive projects with long-term value propositions.
We understand the requirements of all key project stakeholders – including landowners, permitting authorities, offtakers, lenders and tax equity investors, independent engineers, and owner-operators. We embrace those needs throughout our development process.